Blog Home
Celebrate National Cat Day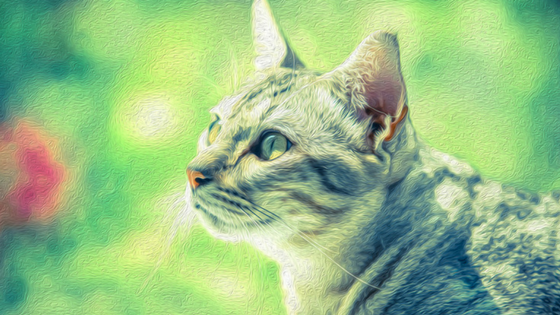 National Cat Day is on October 29. To celebrate, the 22 Slate Blog invites you to check out local places like Dane County Humane Society, Dane County Friends of Ferals, Cat Cafe Mad, and Mad Cat Pet Supplies. Leave your Madison, WI apartment to show your pet appreciation during the whole month of October!
Approximately 9,000 animals pass through the doors at DCHS every year. Companion animals, exotic species, farm animals, small mammals, and orphaned or injured wildlife find a temporary home behind these walls. Each year, over 1,000 pets are reunited with their families thanks to the efforts of these hardworking people. Take some time to learn more about the Dane County Humane Society. It's only about a 15-minute drive from 22 Slate.
Founded in 2001 and incorporated in 2005, Dane County Friends of Ferals offers indoor and outdoor cat adoptions, Spay/Neuter services, and community education. They have three full-time staff members, three part-time staff members, and over a hundred volunteers in various roles. Each year, over 700 cats find homes thanks to this establishment.

Join the Dane County Friends of Feral mission to save the lives of cats through community solutions. It doesn't take much to show your support and make a difference. Dane County Friends of Ferals is about 16 miles from 22 Slate.
Cat Café Mad gives the public a chance to experience the love, fun, and happiness that comes from owning a cat without leaving a relaxing café atmosphere. Their "cattery" is where they house adopted cats as well as foster cats from two local shelters. Their goal is to help bring the worldwide model of cat cafés to the U.S. and provide a space for potential pet owners to interact with adoptable cats. Cat Cafe Mad is about a 20-minute drive from 22 Slate. Go and check it out!
Voted "Madison's Favorite" pet store 10 years in a row! Mad Cat Pet Supplies is a trusted source for food, supplies, and advice regarding dogs and cats. Take a 20-minute drive to find everything you'll need for your furry friend.
How will you be celebrating National Cat Day this month? Let us know in the comments. Thanks for reading!