Blog Home
Deal with Boredom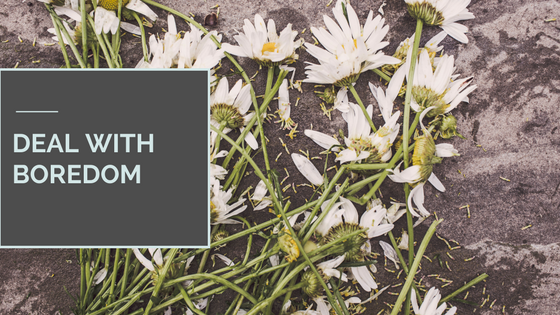 The 22 Slate Blog has a few tips to help you deal with boredom this September. Make dull days more exciting by participating in one of these fun activities. We hope that you have an excellent (and exciting) month here in Madison, WI. Read on to learn more.
Escape Room
An escape room is a great place to spend an evening with friends. You'll be locked inside the room for about an hour and to escape you'll have to solve a series of puzzles and riddles. One of our favorite escape rooms in the city is Escape in Time. A reviewer writes, "First time ever going to an escape room and found it to be an excellent experience. Staff was friendly and personable. The design and detail of the rooms was phenomenal and did a great job putting together an excellent experience all around. Will be back in the near future to try other rooms. Highly recommend."
Restaurant
Head to your favorite restaurant in Madison, WI for a fun night out on the town. Tired of making dinner at your apartment? Going out to eat is a great way to switch up your weekday routine. The Old Fashioned is one of our favorite restaurants in the city. We think you'll love their unique ambiance and their delicious, comforting dishes. Jason Schaffer writes, "Really makes you feel like [you're] taking some steps back in time and the menu and service was great as well as the food. They have some really cool options for food. The Old Fashioned is something I would definitely recommend to anyone who wants a fun throwback dinner!"
Park
Head to your favorite park in Madison, WI for a wonderful day out in the park. Madison, WI is home to some of the most beautiful parks in the country, including Olin Park. Olin Park is an awesome place to host a picnic and have a fun day out in the sun. Facilities at the park include a beach, a boat launch, fishing, and more. Click this link to learn more.
What's your favorite way to escape boredom? Let us know in the comments. Thanks for reading our post!