Blog Home
Our Favorite Movies of 2017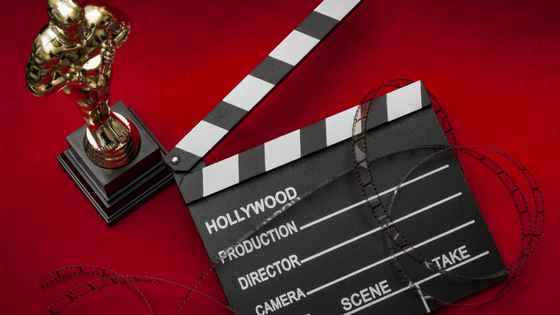 In today's post, we're taking a look at our favorite movies from the year. Make a list of the most memorable movies you watched this year in Madison, WI and see if any match. Which movies made you cry? Which ones made you laugh? Which ones are you excited to watch over and over again in your 22 Slate apartment?
Best Picture
"Allied soldiers from Belgium, the British Empire and France are surrounded by the German Army, and evacuated during a fierce battle in World War II."
Best Heist Movie
"West Virginia family man Jimmy Logan teams up with his one-armed brother Clyde and sister Mellie to steal money from the Charlotte Motor Speedway in North Carolina. Jimmy also recruits demolition expert Joe Bang to help them break into the track's underground system. Complications arise when a mix-up forces the crew to pull off the heist during a popular NASCAR race while also trying to dodge a relentless FBI agent."
Most Fun
"Talented getaway driver Baby (Ansel Elgort) relies on the beat of his personal soundtrack to be the best in the game. After meeting the woman (Lily James) of his dreams, he sees a chance to ditch his shady lifestyle and make a clean break. Coerced into working for a crime boss (Kevin Spacey), Baby must face the music as a doomed heist threatens his life, love and freedom."
Best Animation
"There are big changes brewing in Gotham, but if Batman (Will Arnett) wants to save the city from the Joker's (Zach Galifianakis) hostile takeover, he may have to drop the lone vigilante thing, try to work with others and maybe, just maybe, learn to lighten up. Maybe his superhero sidekick Robin (Michael Cera) and loyal butler Alfred (Ralph Fiennes) can show him a thing or two."
Did we leave out a movie that you really enjoyed watching? Share in the comments below. Thanks for reading!