Blog Home
Treat Yourself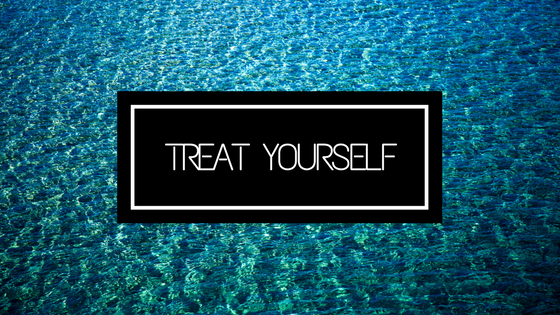 The 22 Slate Blog has some advice to help you chill out and relax this month. Read on for tips to help you treat yourself this August. We have advice on how to make the most out of the rest of your summer with at-home spa day tricks, our favorite candy shops in the city, and more. We hope that you have a great (and very relaxing) month here in Madison, WI.
At-Home Spa Day
Make your own at-home spa. Slice up a cucumber, use a store bought (or homemade) mask, and draw a bubble bath for a relaxing day at home. Basin is a wonderful place to find face masks, moisturizers, body scrubs, exfoliators, and more. Live About has a wonderful article on how to do the basic at-home facial. Stay home for a day, put your feet up, and enjoy the comfort of your favorite spa in your Madison, WI apartment!
Candy Shops
There are plenty of candy and chocolate shops in Madison, WI. Buy a box of chocolates this month at Kilwins Madison, Gail Ambrosius Chocolatier, the Chocolate Shoppe Ice Cream Co., or one of the many other candy shops in the city. One review for Kilwin's Madison states, "You are immediately greeted at the door by the delicious aroma of chocolate and sweets, and by the staff as well. This place is a little on the pricey side in my opinion, but their sweets are pretty darn good. I would definitely stop here for some good chocolate, but be prepared to shell out some dough."
More
There are plenty of other ways to relax. Need to alleviate the boredom of a long drive? Listen to an audiobook using Audible or to the New Yorker: Fiction podcast sometime this month. Eat out at your favorite restaurant in Madison, WI for a delicious meal with friends. There are plenty of ways to relieve your stress and relax this month.
Do you have any tips for us? Let us know in the comments. Thanks for reading our post and have a great month here in Madison, WI.